Bags and Gymsacks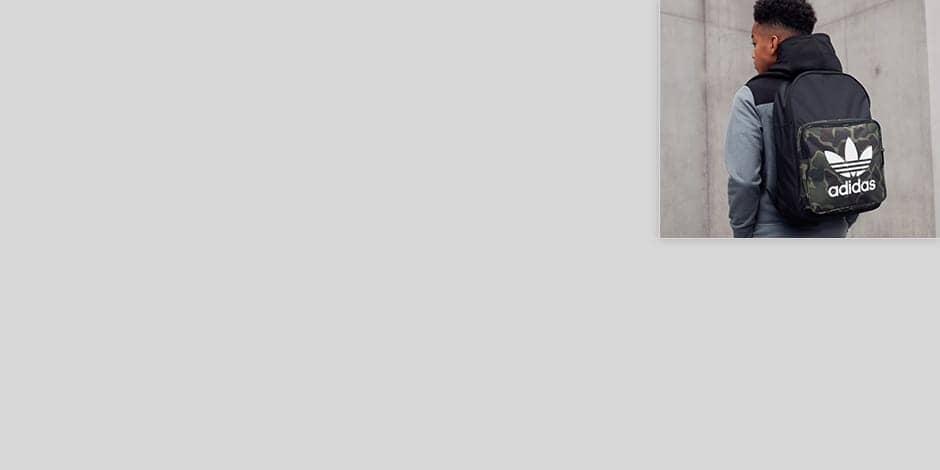 You might have all the right kit, but you need something to carry it all in! Our range of men's backpacks and gym sacks lets you stash your stuff in style, at school or in the gym. From the biggest brands like Nike and adidas, to exclusives from the Duffer of St George – why not stamp up your brand new bag and make it personal at JD?
127
Show 24 per page
Show All
127 Products found:
Top Reviewed From: Mens Bags and Backpacks
Nike Arsenal top

This top was as described and good quality. The service from JD Sports brilliant.

great price and fantastic, fast, cheap delivery!

Good quality item, but best of all cheap international delivery, which was the reason I shopped at JD. Thanks!
Good but very large

Product was good quality and arrived on time. However, I brought the bag as a gift for someone to use a gym bag, they asked me to get the large but when it arrived it was too big. It was more like a weekend bag than a gym bag. If you want this for the gym I would recommend the medium or small (which was easily exchanged for me). The large would not fit in normal sized gym lockers. Would be great if you want it for a weekend or travel bag.

Nike large Duffle bag

I use this for squash .Holds full kit and squash rackets . loads of space and the straps are very good . lots of pockets for holding indoor shoes and for your wet gear and squash balls grips and safety glasses . only downside is no solid base to hold shape but otherwise Excellent thanks
Excellent Product, Highly Recommended

Great bag, very spacious. Ideal for things like the gym, short stays at places or general daily use.

Very good and cheap for quality

easy spaced. Making it easier to fit lots and not so heavy on shoulders, that makes it good for long distances
Back to Top