Men's Trainers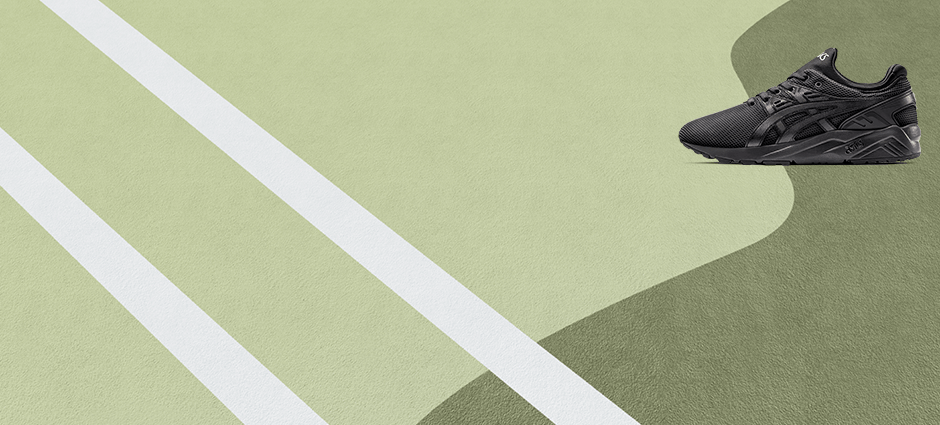 Keep your feet looking on-point with JD's range of men's trainers. Get in step with the latest drops from Nike and adidas Originals, or take your training next level in running trainers from ASICS and New Balance.
701
Show 24 per page
Show 204 per page
701 Products found:
Top Reviewed From: Trainers
Magnificent

This is a very quality product but you need to get half a size up or a full size up

Huaraches, a little bit like Marmite!

You either love them or you hate them! My 11 year old son bought these out of his Christmas money since they cost £90 and never in a million moments of madness would I have spent that much on them, but then Nike know that and have you by the short and curlies, hence the fact I now writing this review. My son loves them, they are comfy and just what he wanted, but I think they are aweful and overpriced by far.
Dope Shoes

The xr1 is very comfortable and wide feet friendly. However, beware that there might be a half thumb space at the toe box. Overall, a very comfy shoe and dope colorway

Awesome product

Its so comfy and very lightweight... i would recommend it
adidas Originals Samba Super

THE ADDIDAS SAMBA SUPER IS GREAT SHOE HAVE MORE THAN FEW PAIRS OF THESE

Adidas Samba Super Trainer

Fantastic looking product. Arrived at collection point within good time. Regular updates and clear instruction given to what was required to collect your product. All in all first class service.
porsche trainers

good fit, nice and stylish, good price and a nice design

He loves them!

Bought these for my partner. He has had Porsche design trainers for the last four years now. He is more than happy and no doubt will buy another when need be.
Really good trainers

I bought a pair of these in black about 3/4 years ago, which I now take my dog for walks in (still in great condition) and could never fault them so when I seen kahki I just couldn't resist. They are really comfortable and quality shoes my only problem is that they're charging an extra £20 just because of the colour, but overall they are a really good pair of trainers which do last through everything.

AF1

It is a great sneaker looks great very comfortable I have a lot of other pairs of them so I had to have them when I saw them great value.
Best pair had ever

Extremely comfortable, great colour and very supportive

Great product

Nice style Looks slick and goes with my clothing very modern and unique
awesome

lovely product so comfy so light i love them ...............................................

Great looking trainers but small sizing

Look great but you need a size bigger. I am a size 8 but require a 9. They are really comfortable
G-Eazy

One of G-Eazy's Top 5 Sneakers. They are great shoes. Must buy.

Great product

Worth the money, comfortable for work e.g being on your feet for most the day
Back to Top