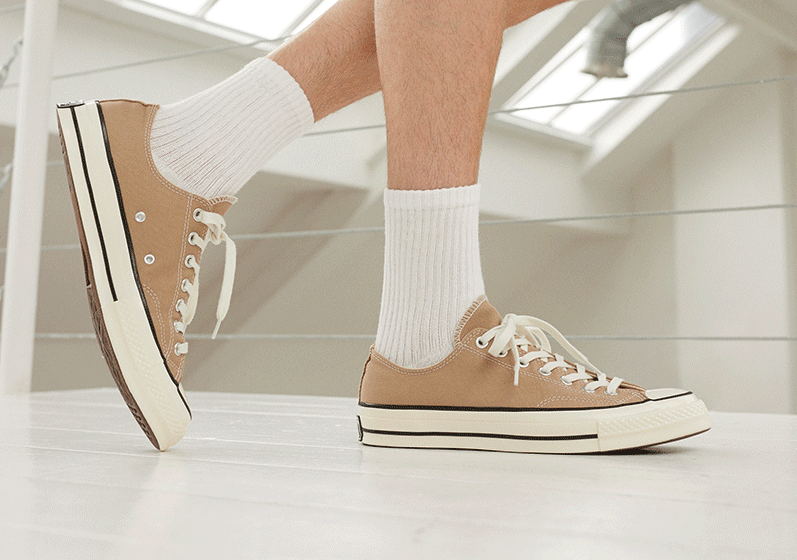 CHUCK 70
Celebrating the OG Chuck Taylor All Star from the '70s, Converse just dropped a new colourways of their re-crafted sneak; the Chuck 70. This comeback style is packed with Converse's DNA and spirit. It takes signature details from the Chuck Taylor All Star, while adding modern details for a fresh take. Check it out!
SHOP NOW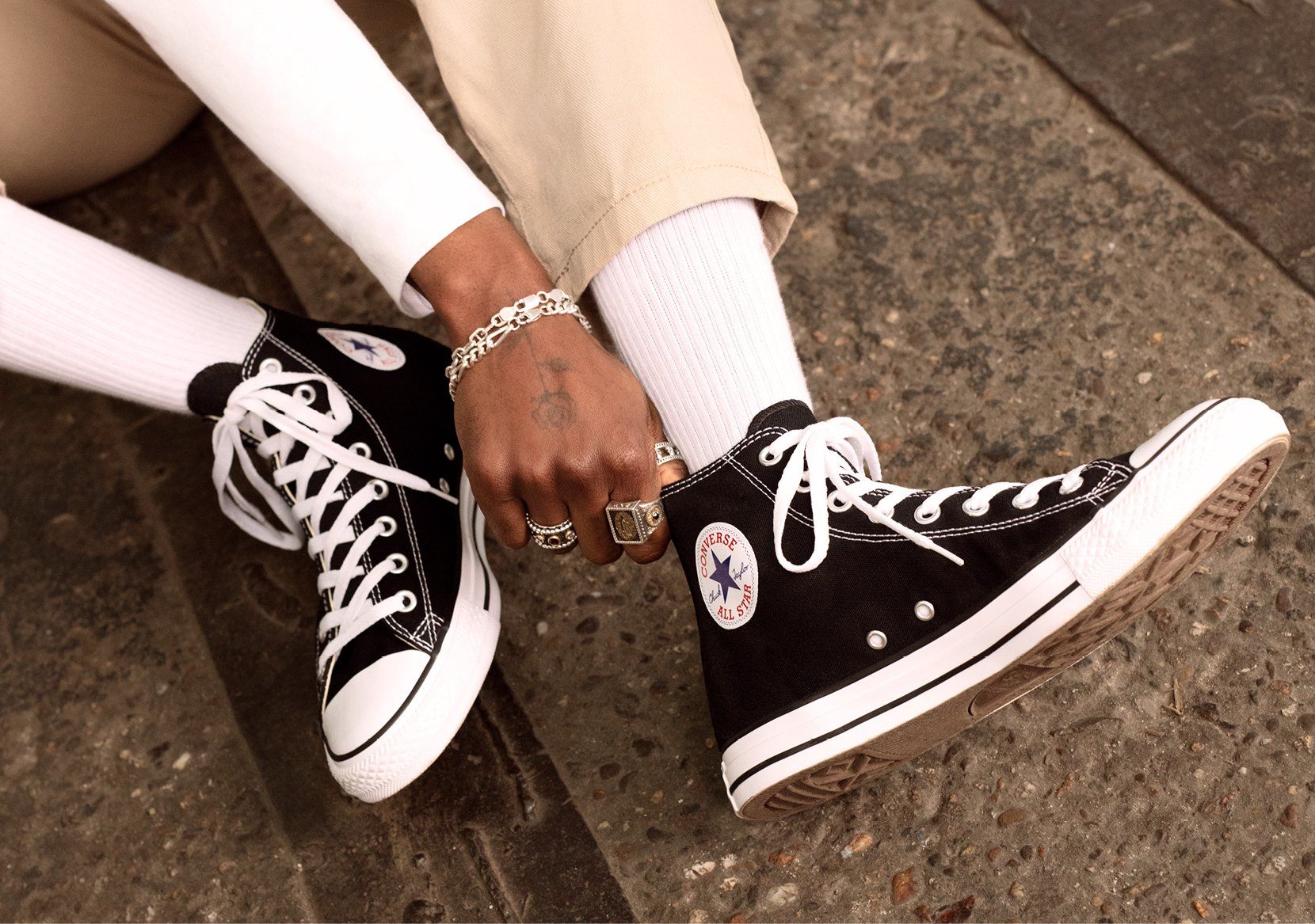 Chuck Taylor All Star
Founded in 1908, Converse started out making canvas shoes, which were quickly adopted on the court. By the '20s, they named their basketball sneaks the 'All Star', and were later endorsed by legendary player, Charles 'Chuck' Taylor. Changing the game, the iconic Chuck Taylor All Star still rep the same legendary design lines, but come in a range of fresh styles, fabrics and colourways. Check 'em out.
SHOP NOW