Gear up and show your support for The Bhoys with our range of kits and trainingwear for Celtic FC. As the club's Official Retail Partner, right here is where you'll be able to get the latest essentials to celebrate your side in their quest for 10. Check it out and stay locked in for new season styles from adidas.
CELTIC AWAY KIT PRE-ORDER
Get ready for away days as The Hoops go for title number 10! The 20/21 away kit from adidas takes inspiration from the Lime Green colours of 1985/86 season. To read more on the Bhoys' new strip, head to our blog now.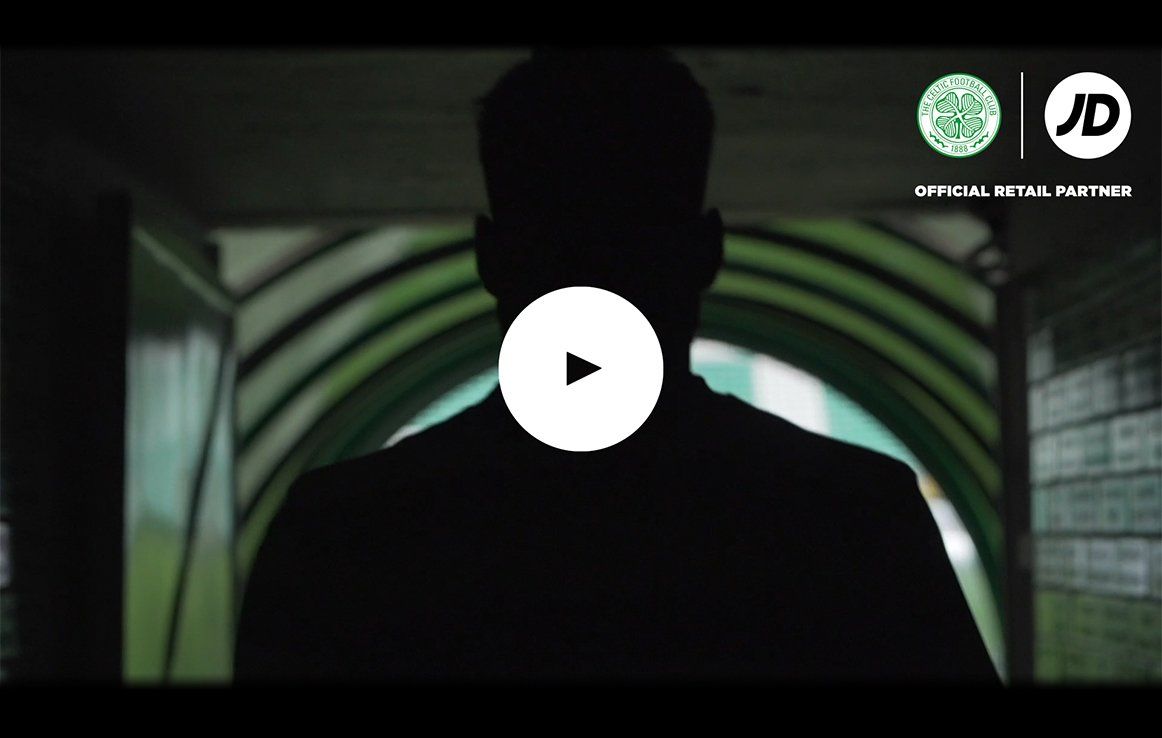 Celtic x JD OFFICIAL RETAIL PARTNER
If you missed the announcement, we have joined forces with Celtic Football Club as their Official Retail Partner. As they begin their quest for 10, we are so hyped to be on board with the club. Get the low down.
FIND OUT MORE