Returns
We deliver to over 175 countries
Free returns to over 300 UK stores
On all orders*
*Applies to JD fulfilled orders, brand fulfilled orders need to be returned directly to brand using the free returns label.
Return your order to any JD store within the UK. Please return your unwanted goods to us within 14 days.
Please return your order to this address:
JD Internet Returns
Door 2
Kingsway Business Park
Rochdale
OL16 4FW
Find Your Local Store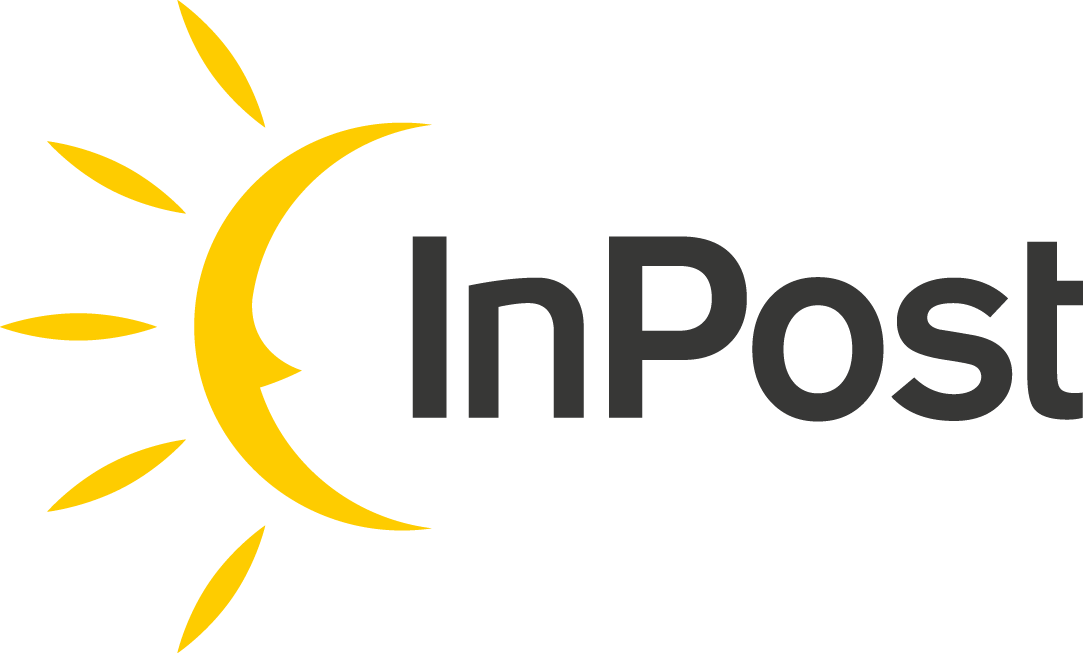 Free Returns with InPost 24/7 Lockers
Return unwanted items any time, day or night
It takes seconds to return with just the scan of a barcode
No need to queue or wait for staff
Send from over 1,000 lockers across the nation
Visit returns.inpost.co.uk to find your nearest locker and print your label.
MyHermes
You can also arrange a courier collection from your home using myHermes. Visit hermesparcelreturn.co.uk to arrange your collection.
Collect+
Drop off your return at a time and place that suits you with Collect+. Visit collectplus.co.uk/jdsports for more details.

Return Shipping on us when you pay with PayPal
1. Opt in for \'Return Shipping on Us\' via your PayPal account - https://www.paypal.com/uk/webapps/mpp/refunded-returns
2. Place your order with JD and use PayPal as your payment method.
3. If you decide to return your items, please post your items to:

JD Internet Returns
Door 2
Michael Faraday Avenue
Milnrow
Rochdale
OL16 4FW
Make sure your keep your proof of postage.
4. Log into your PayPal account, select the purchase you returned and click on "Request return shipping refund". Submit the return shipping request form, along with proof of your return within 30 days.
5. If your claim is approved, PayPal will send a refund of up to £15 to your PayPal account within 10 business days. Full terms and conditions are available at: https://www.paypal.com/uk/webapps/mpp/refunded-returns/general-conditions

Slice it in 3.
Orders paid for by Slice it in 3 must be returned to our warehouse. Orders cannot be returned to store.
Once we have received the return an updated statement with an adjusted payment schedule will be sent to you by Klarna if you've made a partial return. With full returns, Klarna will refund any payments collected and cancel any future scheduled payments.

toyou at ASDA
Return through your local toyou store in over 620 Asda stores nationwide
Open 7 days a week, early until late
No label or printer required! This will be provided to you in store