Men's Footwear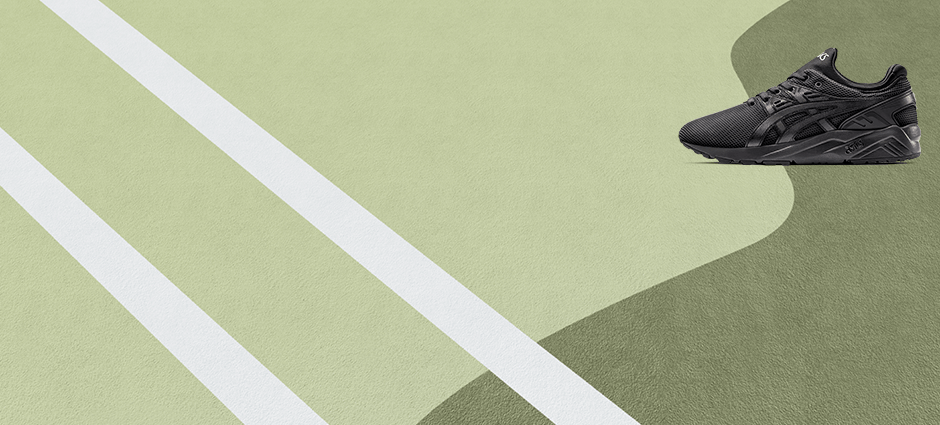 Fresh style starts from the feet up. Get your footwear game sorted with JD's on-point collection of creps and kicks. Right now, adidas Originals' NMD and EQT ADV trainers have got street style on lock, while Nike's Radiation Flare football boots change the game every time you hit the pitch. With JD-exclusive footwear from Vans, Jordan and Converse too, the King of Trainers reign supreme when it comes to trainer royalty.
984
Show 24 per page
Show 204 per page
984 Products found:
Top Reviewed From: Mens Footwear

Great fashion trainers

Really pleased with these trainers, although they are only a fashion accessory, walking long distances isn't advisable due to the flat sole. However, they look great with jeans and my partner is very pleased.

Brilliant

This product is brilliantly priced compared to other trainers that are extremely over priced, they are comfortable and look lovely and smart
smashed it

one of the best pair of kicks i have purchased yet

Nike

I only have one word to describe these shoes....... FRESH
Classic

Can't go wrong and generally on point. Originally wanted another pair, was annoyed I couldn't get my size in them so went for these and kinda worked out better colour wise. Comfortable and light, matches with most my outfits too.

Good comfortable trsiner

Defo recommend these are so comfortable I am on my feet for 10-12 hours a day for my work and these are amazingly comfortable
This product is well made and looks good but ....

This product is well made and looks good but have an elastoplast with you on first wear as the back of the shoe upper rubs the skin causing a blister until the skin hardens after several wears.

Great purchase for fashion conscious teenagers caught in the gap between youth and adult sizes

Good looking plimsoll that was a hit with both the teenage wearer and his mother, albeit that they were a little pricey for the type of footwear because of the branded name. Purhcased for a fashion conscious teenager, with small slim feet, who finds himself caught in the gap between children and adult shoes.
recomended but too pricey.

great shoes but in my opinion a little to pricey. apart from that great. would maybe have spent £30 less and gone for the kids ones even though they are the same size. little pointless if you ask me (the only difference is the gold on the writing and the badge on the tonged of the trainer. but overall very good.

WOULD BUY AGAIN!

I am super pleased with my new adidas Originals Superstar trainers, they go with alot of my outfits and have made me become even more creative and gave me new outfit ideas. I would totally buy again from JD, the appearance and quality of the trainers are absolutely incredible, just perfect for my style and daily bases use. My devliery was free and quick, just as I would of wanted it to be. Thank you so much!
Back to the old school

Great product! Had a pair just like them 25 years ago. Comfortable & stylish, plain & classic, doesn't look like I have just walked through the aftermath of an explosion in a Dulux factory. It's about time Fila made a comeback.

Old Skool Classic

I've been buying these from JD for the last 3 years great Hi-Top, the box fresh look lasts a while, just wish I could get the leather ones in an adult size.
Great but to pricey

Great shoes, comfortable and good appearance. Would not suggest you buy in winter, get dirty easily and hard to clean due to the material. Bit on the expensive side however they look incredible.

Nike free run rn

Comfy as my slippers , but had plenty of poke when I turned on the gas.
Great product

Nice style Looks slick and goes with my clothing very modern and unique

excellent trainers

Really great trainers. Comfortable and smart. Easy to order online and a very speedy delivery! What more can I say!
Back to Top