Bags and Gymsacks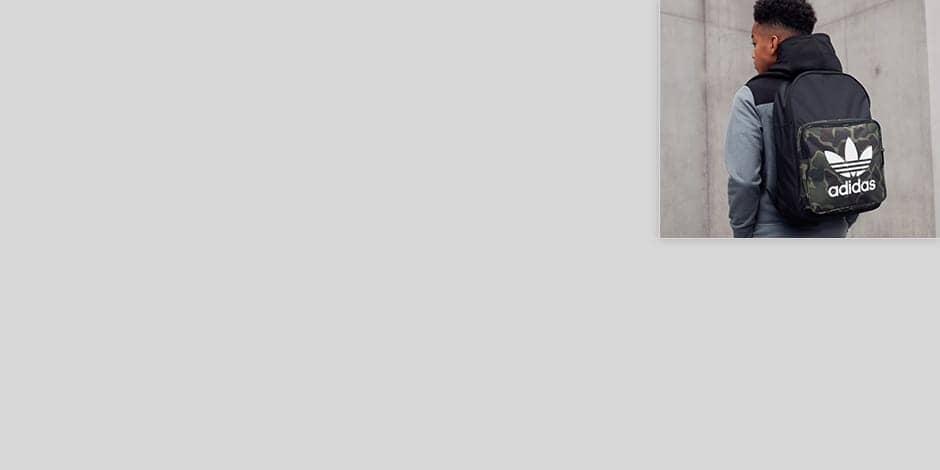 You might have all the right kit, but you need something to carry it all in! Our range of men's backpacks and gym sacks lets you stash your stuff in style, at school or in the gym. From the biggest brands like Nike and adidas, to exclusives from the Duffer of St George – why not stamp up your brand new bag and make it personal at JD?
117
Show 24 per page
Show All
117 Products found:
Top Reviewed From: Mens Bags and Backpacks
Good quality and great value for money

Smart , looks good , reasonably priced Buy buy buy !!!

good product

good service and price will definitely buy here again
Arsenal top

Good quality product, easy to pick up from store loacation close to work

wicked

it has wicked stile and comfit is 1st class !!!!!!!!!!!!!!!!!!!!!!!!!!!!!!!
Large, yet very light

Ordered this product in dark grey, but it looks black, which is ok, but expected slightly different colour. However, it is very light, which is great, appears to be of good quality and has plenty of space.

Good but very large

Product was good quality and arrived on time. However, I brought the bag as a gift for someone to use a gym bag, they asked me to get the large but when it arrived it was too big. It was more like a weekend bag than a gym bag. If you want this for the gym I would recommend the medium or small (which was easily exchanged for me). The large would not fit in normal sized gym lockers. Would be great if you want it for a weekend or travel bag.
excellent inform over people to buy

i would inform over people to buy this bag not just my friends and family but people that i dont known

Great product

Sturdy and comfortable with plenty of space. My daughter loves it
good product

bigger than expected for a medium bag, but happy with the appearance and quality.

Great bag!

Just what my son needed for his rugby trip, plenty of space, good quality and fast delivery. Thanks JD sports
Great Product!!

Great comfortable bag with a lot of space. Looks fresh.

Excellent Product, Highly Recommended

Great bag, very spacious. Ideal for things like the gym, short stays at places or general daily use.
Great product

This product was of the quality that it was said to be on the website. It is great quality for money.

Great product but bad colour

Love this bag, however it gets dirty quickly due to colour would like one in navy blue, black or grey - it would be so much practical and ideal.
Back to Top